Multimount. We Are Makers.
We put at your disposal over 25 years of sign making and display expertise, a fabulous pool of ideas, techniques and solution-finding, utilising all manner of materials, machinery, innovative design and brain-power!

Signage
We can offer you an amazing breadth of materials, designs, shapes, structures, colours and sizes to suit your indoor and outdoor signage plans.

Care Home & Hospital Signs
Whether bespoke or off-the-shelf, we pride ourselves in designing, manufacturing and installing the most suitable and effective signage for your care environment.

Retail Display Units
We design and manufacture all manner of retail displays for Carpet and Flooring and many other industries. Helping to set you apart from the competition whilst looking after your budgets.

Floor Graphics
A high-impact retail tool, we can print and then over-laminate with scuff resistant and waterproof laminates and then trim to size, ready for floor application.

Large Format Printing
We produce Hoarding Graphics, Signage, Banners, Exhibition Displays, Pop-Up Banners, Window Graphics,Wall Graphics and Floor Graphics. We can print a single panel up to max 3000 x 2000mm on any flat substrate up to 50mm thick.

Mounting & Laminating
Services include Poster Mounting and Laminating, Photo Mounting and Laminating, Graphic mounting and Laminating, incorporating specialist print finishing techniques and materials for all types of large format media.
We are an adaptable team…and we're ready for anything!
Multimount started out many years back as a mounting, laminating and print finishing service for retail and exhibition environments. We now design and manufacture signage, large format graphics and displays for retail, hospitality and care settings.
We have a great reputation for providing a quality product and service. We work with a broad range of prestige clients including many household names from the retail, industry and finance sectors.
Why not get in touch today and find out how we can help you to make your brand and products stand out from the competition. We have the ideas, the tools and the know-how!!
Get a free quotation now.
"When we decided to carry out further installations at our care homes, we had no hesitation in using Multimount again for this project. I have every confidence that this project will run equally as efficiently as before, and I would not hesitate in recommending Multimount to anyone who requires the services of a professional signage and graphics company"
"Being a supplier with such varied products on offer, Multimount has supplied Village Hotels with Display Systems & Graphics and both internal & external signage, maintaining the highest quality and service and always within the Brand guidelines."
"Multimount has supplied BorgWarner Turbo Systems with information boards of the highest standards and quality. The service we have received has been extremely professional and I would certainly recommend Multimount to any organisation that is looking for a single source of signs or graphics"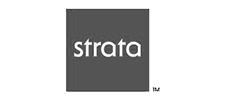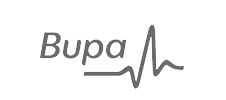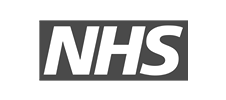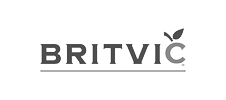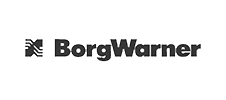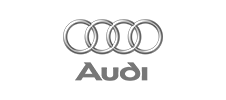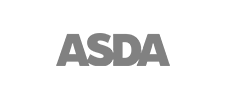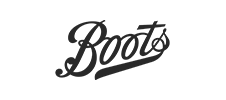 Unit P, Burley Hill Trading Estate, Burley Road, Kirkstall, Leeds, LS4 2PU